"Make sure you show them all of you."
-Thomas Caillouet, Daddy
As member of FLOW (For Love of Writing), Chirskira Caillouet endeavors to strengthen her prose and build a solid network of phenomenal writers. Her writings mostly include poetry as published in various college literary magazines and Young Chicago Authors' "Say What" magazine.
More than a page poet, Chirskira takes the stage, displaying her spoken word skills
to multiple audiences from elementary schools to college and universities. In 2009, Chirskira self-published Honey Licorice (available on lulu.com) and learned to create e-books. In 2014, Chirskira was one of a select group of spoken word artists to participate in the Gwendolyn Brooks Open Mic Awards for which she became a semi-finalist.
After graduating from Benedictine University, Chirskira continued her education at Northeastern Illinois University where she earned a Masters of Arts in Teaching in Elementary Language Arts. She currently holds a certificate in Spoken Word Pedagogy at Concordia University.
Her travels include assisting in building a home with Habitat for Humanity in El Paso,
Texas, rebuilding communities in Pecan Island and New Orleans, Louisiana after the destruction of
Hurricane Katrina, and caring for children in Sucre, Bolivia.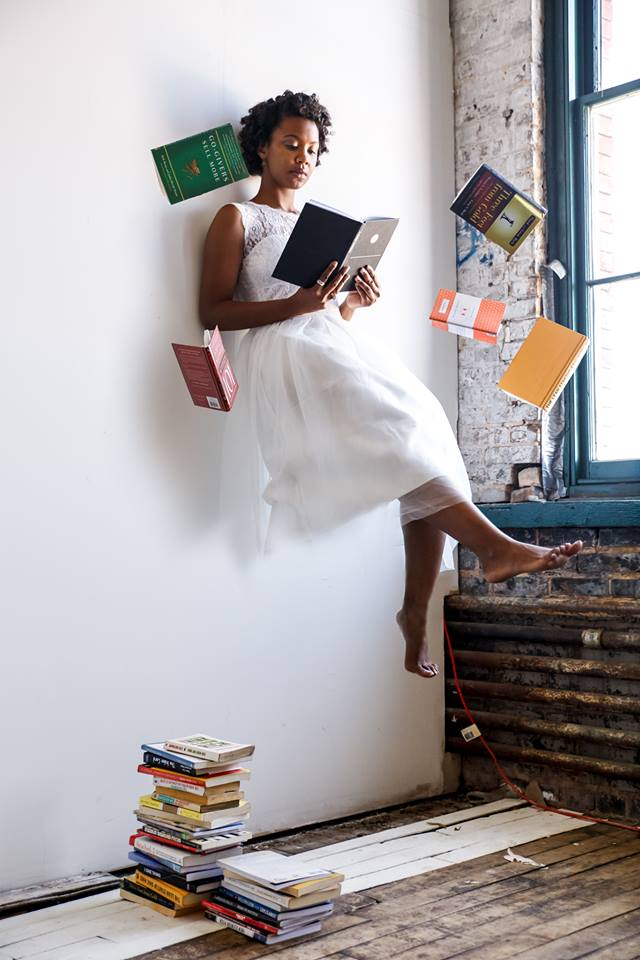 Thank you for tuning into Let Me Help You Out Real Quick for so long. My team and I expanded from book reviews to include intimate conversations with authors about their latest creations and the craft. Just click on the floating reader to see who our first guest is.
Photo Credit: Devin Trent devintrentphotography.com